About Us
Sharing the Joy of Gin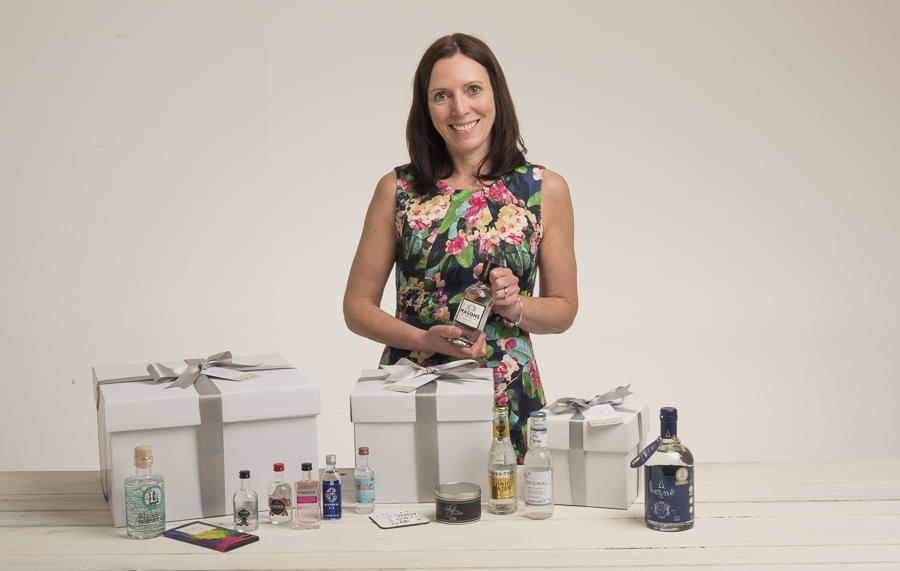 It was just over a year ago that my idea for Gin Savvy began. Whilst Christmas present shopping for a friend who loved Gin just as much as me, it occurred to me that despite the growing number of gin brands around there was a limit on the number of gin hampers available particularly for the new gin brands. I was desperate to start my own business and began to think that this could be my niche…and let's face it starting a gin related business does have its perks.
Roll on a year and the website is up and running, we're starting to attend fairs and thinking constantly about gin and all things gin.
We're sourcing the best craft gins and gin gifts; and combining them to produce a gift that will delight friends and family. If you are unsure which gin brand to purchase - read the description section- hopefully this will help you make the decision!
We may be a small business but are more than capable of meeting your needs. All gifts are carefully wrapped and stylishly packaged. We aim to despatch all orders within two working days. All emails are dealt with promptly. We are able to meet individual needs so get in touch if you have a particular request.
Thank you for visiting the Gin Savvy website and hope you find what you are looking for.